Welcome to the Garden!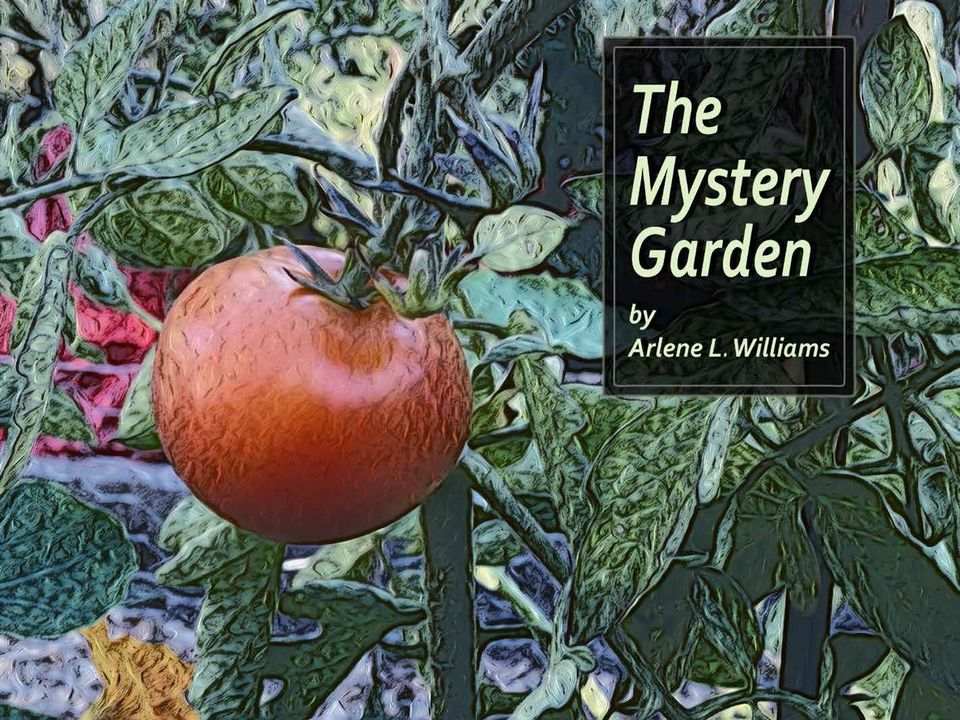 The garden is growing! From the seed of an idea in my cluttered brain, it sprouted, amazingly, with the help of founding members who donated to my Indiegogo campaign. Now it is a seedling we all can help nurture until it becomes a beautiful garden of stories reaching skyward to capture the imaginations of readers and create change. Thank you so much for joining this effort.
As a thank you, please use this link to download your free copy of The Mystery Garden: https://dl.bookfunnel.com/on2l7baw6q from Book Funnel. It will be in PDF format, so it should be readable with any Adobe Reader. If you have trouble reading it on a phone, you can download the free Book Funnel app. Book Funnel will help you with any technical issues. Just contact them using the "Need Help" link at the top of the book page or email: help@bookfunnel.com.
Please add climatestorygarden@gmail.com to your safe sender list in your email program so it doesn't drop into your spam folder, or better yet, send me an email and let me know what kind of content would interest you: content just for readers, content just for writers, or content for both. I can target the posts you receive to your interest.
As a paid member, you will receive posts at least once a month and get full access to all the content as it develops, including book reviews, climate fiction news, writing tips, interviews with industry professionals, and of course, Garden Alerts to support writers who are trying to launch their climate fiction projects. You can help by reading/buying climate fiction and spreading the word. If you are a writer, please get started writing your new climate fiction novel. I will be creating guidelines for you to follow as I work to launch my own book.
In case you haven't explored the website yet, click on the What?, Why?, How?, Who? menu options at the top of the home page. Each page is represented by the images below.