Who am I? Can I get this done?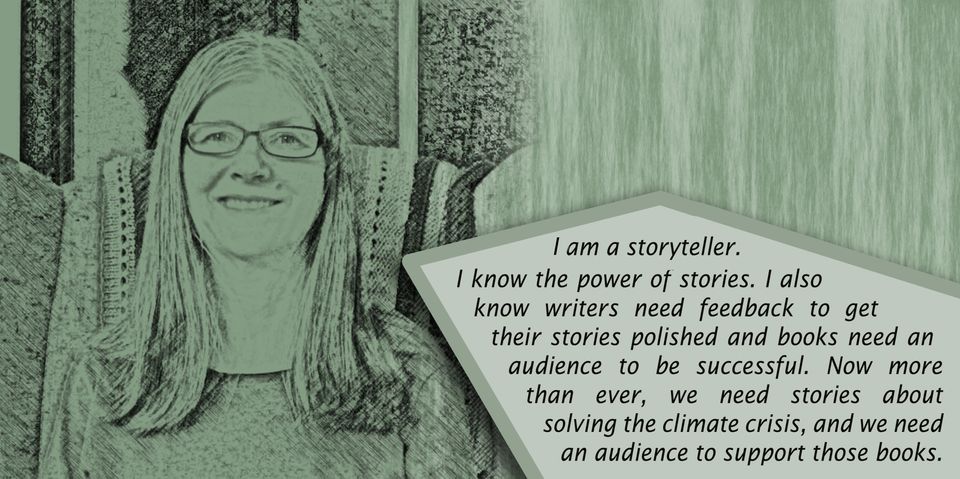 Let me tell you four reasons you should believe in me, but first let me tell you a story. It's all about stories, isn't it?
When I first learned to walk, still in diapers, I ran away from home into the woods. And I kept running away, again and again. Soon, my desperate parents had to get a dog just to track me down whenever I would go missing. Something fascinated me there in the woods even though I was just a toddler. And that fascination never left me. I've always been drawn to the mystery of trees—their quiet hush, the cool breeze that whispers to me from between their branches. I've always delighted in reaching each new crest in the trail, glimpsing a sweeping vista, or staring into the deep blue-green pools of a mountain lake. I've always been in love with the woods.
I think I've discovered why.
Here's a photo I found not long ago of a little Arlene.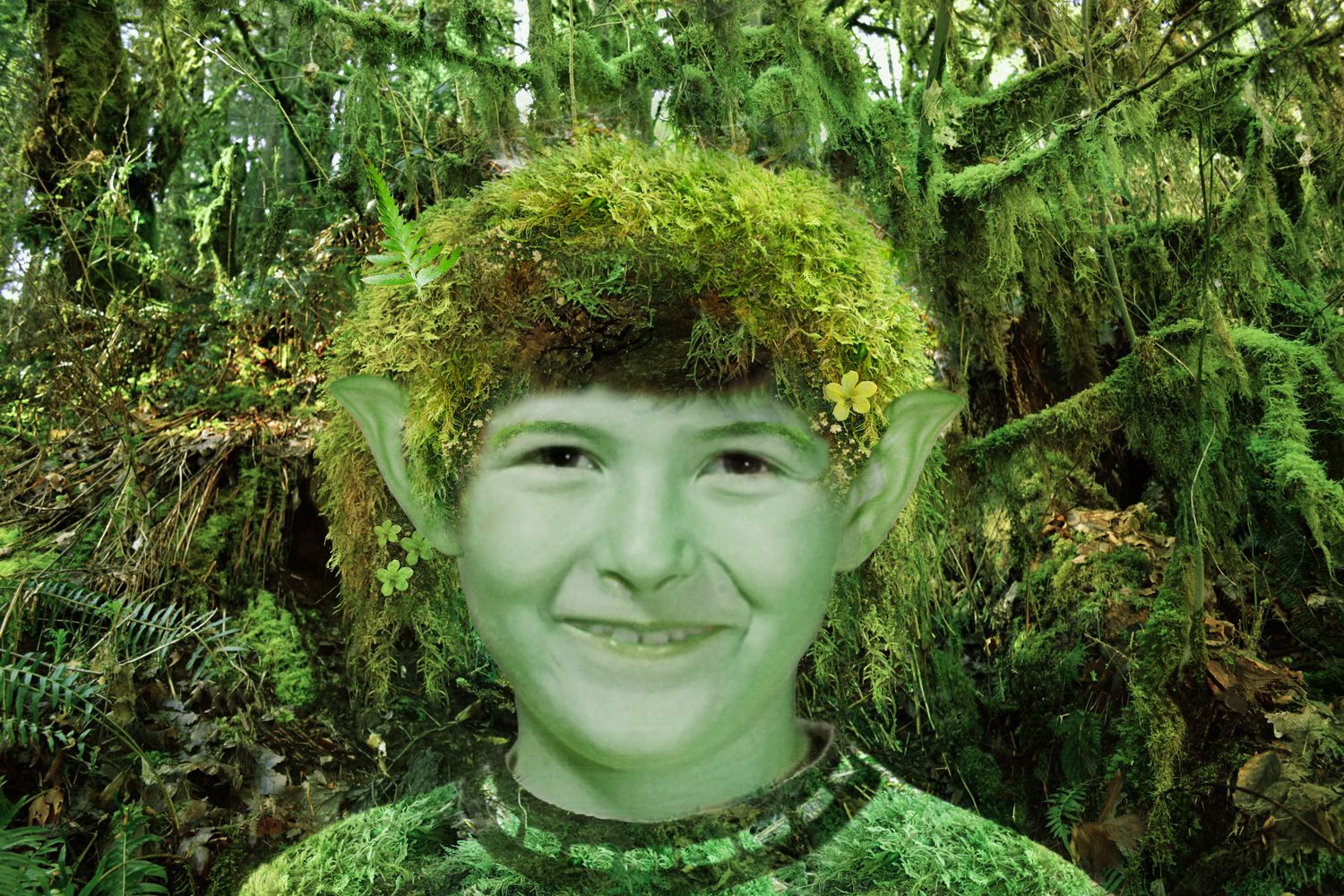 Don't believe it? Yes, I am a storyteller, but all stories are embedded in the truth. The first part of my tale about running away into the woods is strangely true. The picture… well, not so much.
So now the four reasons:
1) I have the passion to fuel the effort. Fixing the climate is my top priority. I see it as vital for our children and for all life on our planet.
2) I am familiar with the challenges of putting out a newsletter because I was the articles editor for the newsletter of my regional children's writing organization for 4 years.
3) I also have a Masters in English, a certificate in Graphic Communications, and was a communications assistant for a non-profit.
4) I am the award-winning author of several children's books, both traditionally published and independently published. Some of my books include:
Dragon Soup
·Published by H.J. Kramer;
·1996 Best Picture Book for the Society of School Librarians International;
·1996 Notable Book for Children for the Smithsonian;
·1997 Children's Choices book for the International Reading Association & the  Children's Book Council;
·Honor Award from Skipping Stones Magazine.
Tiny Tortilla
·Published by Dutton Children's Books:
·A Junior Library Guild selection.
Tales from the Dragons Cave… peacemaking stories for everyone
·Independently published
·A 2003 Children's Choices book for the International Reading Association and  the Children's Book Council.
You can read about all my books at www.arlenewilliamsbooks.com.

But really, even though I have some great life experience to make this work, I still need you. This is a group project. Sign up for my newsletter. Support the book projects. Read or write as much climate fiction as you can. And spread the word.