Age-Appropriate Climate Fiction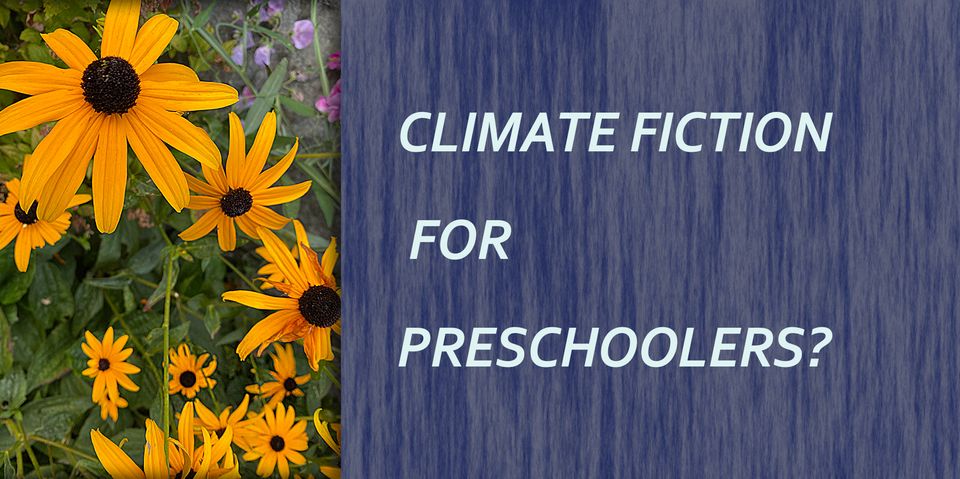 Adults have strong opinions about what is appropriate content for children—in books, in television shows or movies, and in classrooms. Books get banned, shows get censored, and curriculum gets cut. I am sure that is one unspoken reason why fossil fuels and other human causes were not mentioned in the scripts written for Netflix's very popular climate change series for preschoolers called Octonauts: Above and Beyond. If you can get through the paywall, you can read the New York Times article all about it.
To me, it's a bit absurd to be telling the story of the climate crisis while ignoring the cause of it. Of course, some of the show's reasons mentioned in the article are completely understandable. They all arise from the difficulty of explaining climate change to 3-, 4-, and 5-year-olds. They do say that the issues the Octonauts confront, such as a rainforest drying up or animals needing rescue from an island threatened by rising seas, happen because temperatures are warming, yet the fixes come from moving animals to higher ground or delivering water to thirsty species. There is no mention of how humans can solve the crisis because the writers feel it would make the storyline too complex to resolve in a single show.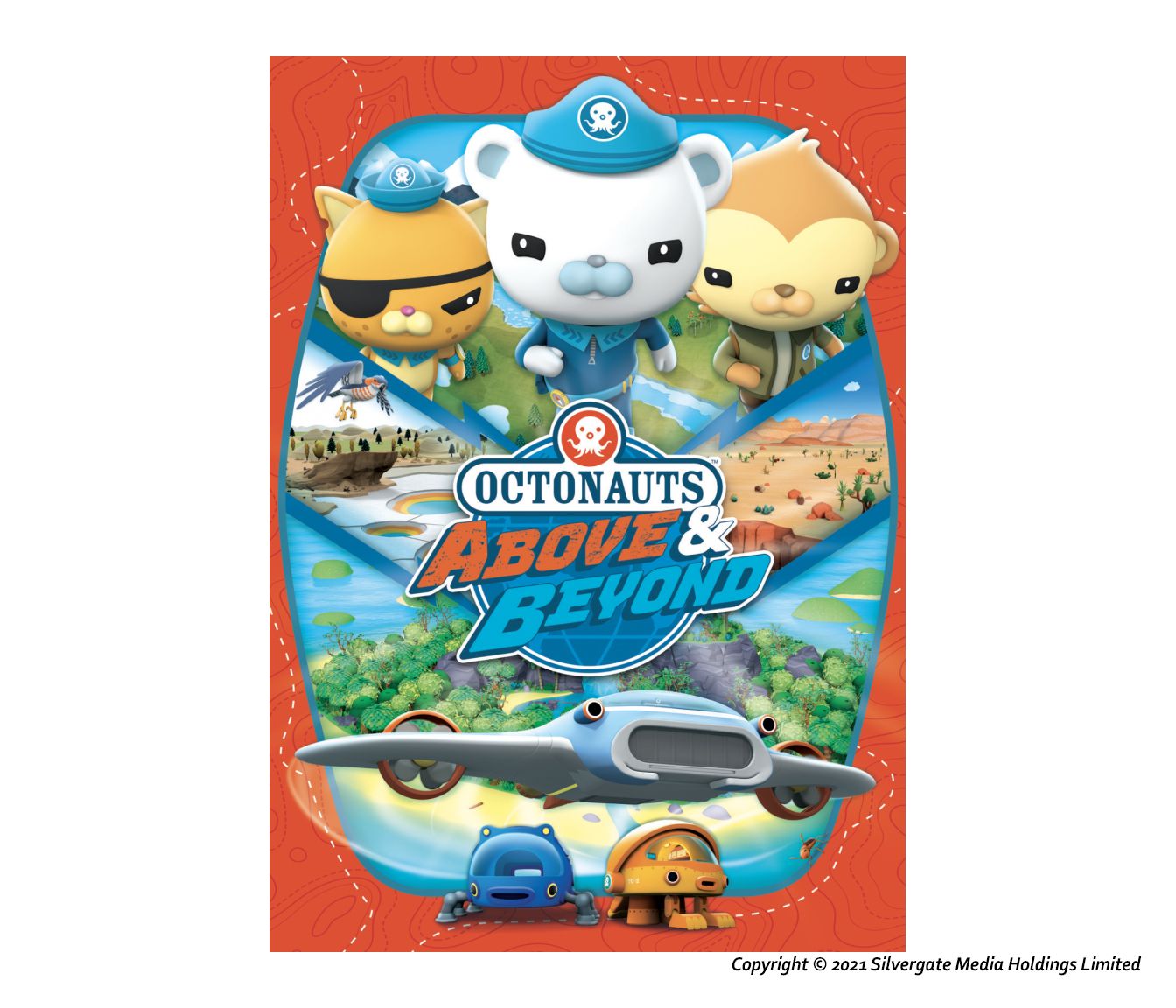 Besides, they say, they don't want to frighten young children. It would not be age-appropriate, so I do understand their side of it, but they could put in tips at the end of the show to give children simple ways they could help stop the planet getting warmer. That's agency, and as a writer of children's books for decades, I know that giving children a sense of their own agency is important in any story for them—but then, my target audience usually is not the preschool crowd.
I do believe you can tell a story for very young children that crosses that divide, bringing human causes and solutions into the plot in a simple way. One example is a picture book written by Jay Inslee, the Governor for Washington State. A few years ago, he wrote a book for his grandchildren called Elvis & the Elves: The Mystery of the Melting Snow. I received a copy when I made a donation to his presidential campaign in 2019.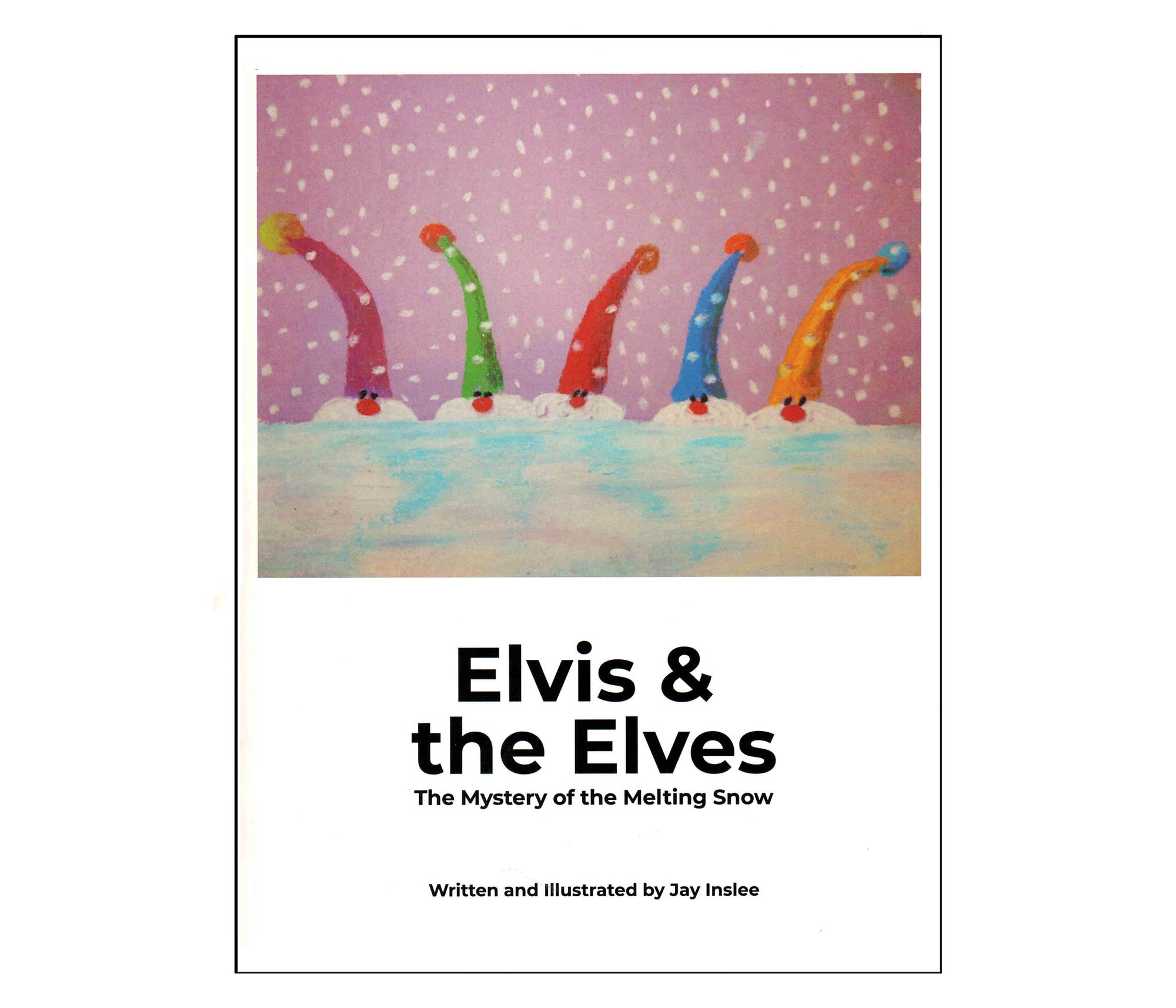 It's a sweet story about a snowman who is melting because his mountain is getting warmer. Elvis and the other elves try to save him. Inslee doesn't skate around the issue. The mountain elves discover that a coal train is the culprit, so they replace it with an electric one. They end the story by looking for other ways to reduce warming, like heating their homes with the sun. Elvis & the Elves would not win the Caldecott Medal, and I can't even find it for sale on Amazon, but it works, introducing a very simple concept that rising temperatures are human caused and can be addressed through changing the way we live our lives. To me, this is how to not frighten children—showing them there are ways to solve the crisis.
There must be many age-appropriate climate fiction stories for young children lingering in creative minds, all waiting to be written. In fact, a Climate Story Gardener recently wrote me about her idea for one. I hope she follows through on developing it. Picture books are more challenging to write than people think, and they require more effort and money to publish because of illustrations requiring colored ink, but by building the audience for climate fiction, we can encourage writers to power through the obstacles and bring these stories to life.