Green Stories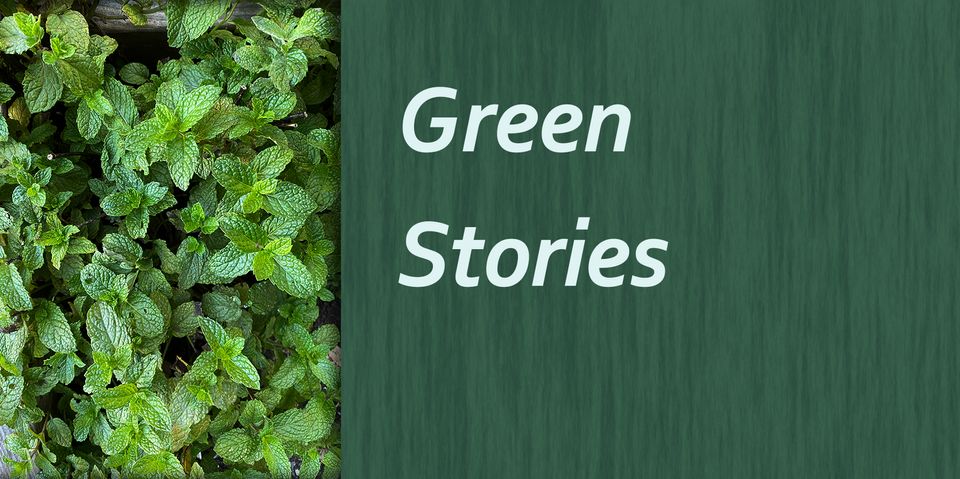 It was webinar week—online conferences on climate change by the New York Times and the Responsible Media Forum (based in the U.K.). Both were interesting. That latter was right on topic for this newsletter, speaking to the incorporation of sustainability into television programming and advertising. There was even a session about Netflix's efforts to increase content focusing on this topic in their line-up.
All these presentations were fascinating, but the session that drew me to this webinar was offered by two authors of climate fiction. Lauren James is a successful science fiction author who has turned her focus to writing climate fiction, beginning with her newest title, Green Rising. Denise Baden, Professor of Sustainable Practice at the University of Southampton, is the author of Habitat Man, a romantic comedy that models a sustainable lifestyle.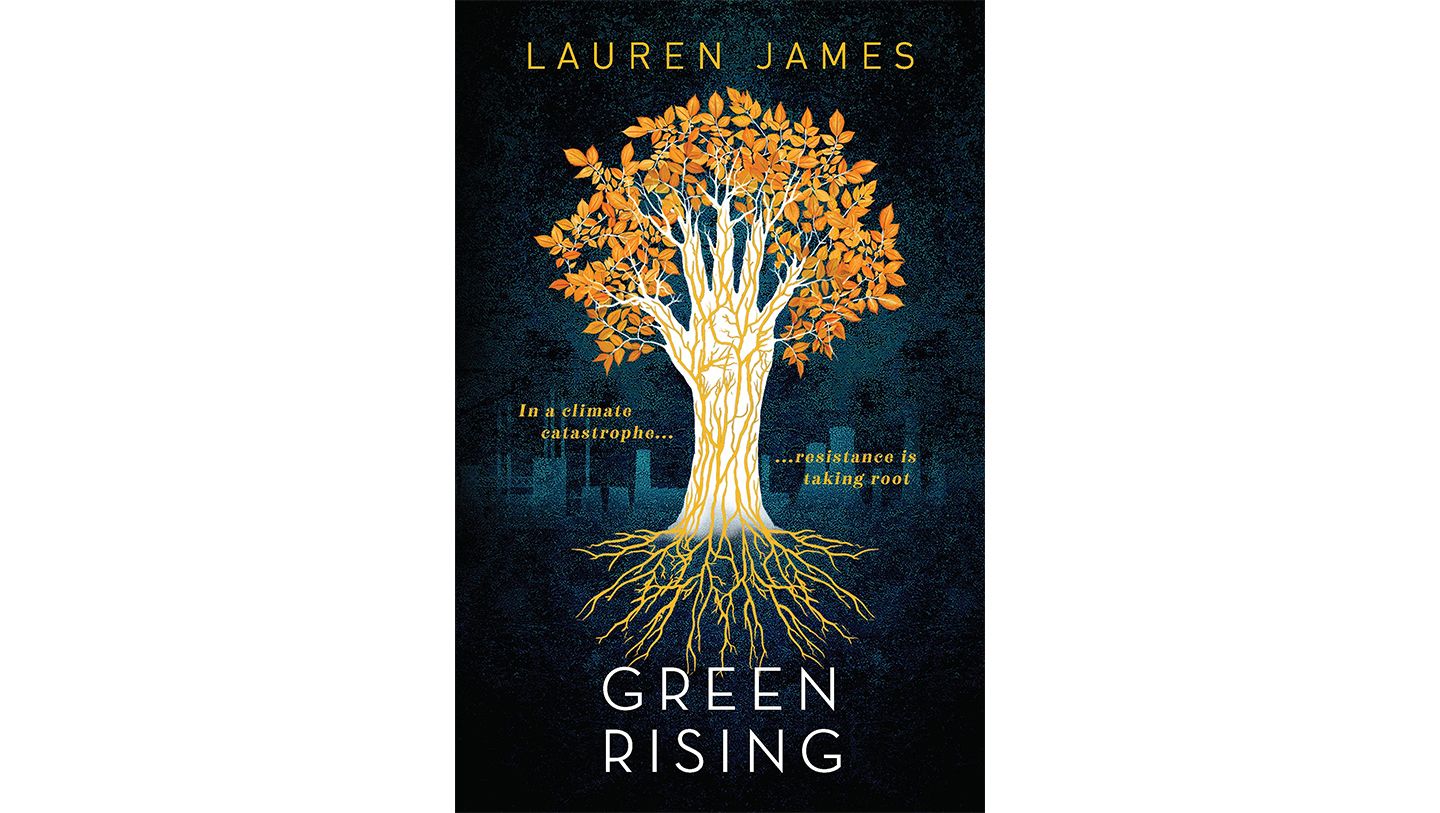 Baden also runs the Green Stories Writing Competitions, which helps the winners develop and promote their work. She has done great research on the importance of positivity in climate stories. Her website offers some ideas on what to include in your story to model a sustainable lifestyle such as natural capitalism and the sharing economy. The competitions are mostly free to enter, but of course, they are competitions, so very few will win.
Lauren James works with Denise Baden in this effort to promote constructive climate fiction. As a successful author, she understands the challenges in getting a good climate fiction to work. At first it felt daunting for her to tackle a subject so complex and depressing, but she found that writing the story invigorated her. James says:
"I expected the writing process to be depressing and mentally exhausting. But, in fact, immersing myself in the climate debate helped me to stop feeling anxious and helpless about our future. I could see all the things that needed to be done to fix the future."
In fact, she started a Substack blog to promote climate fiction, which invites posts from other traditionally published authors. It's called the Climate Fiction Writers League and you can find many climate fiction titles on their website. Though their list includes dystopian titles, I like that they separate those out, so you can exclude them if you are not into that type of story.
It is encouraging to see such a long list, however, many of them could be categorized more as eco-fiction than climate fiction because they deal with reducing pollution or saving endangered species (all laudable goals). I encourage everyone to include these titles on your shopping or library list. And sign up for the Climate Fiction Writers League newsletter, too.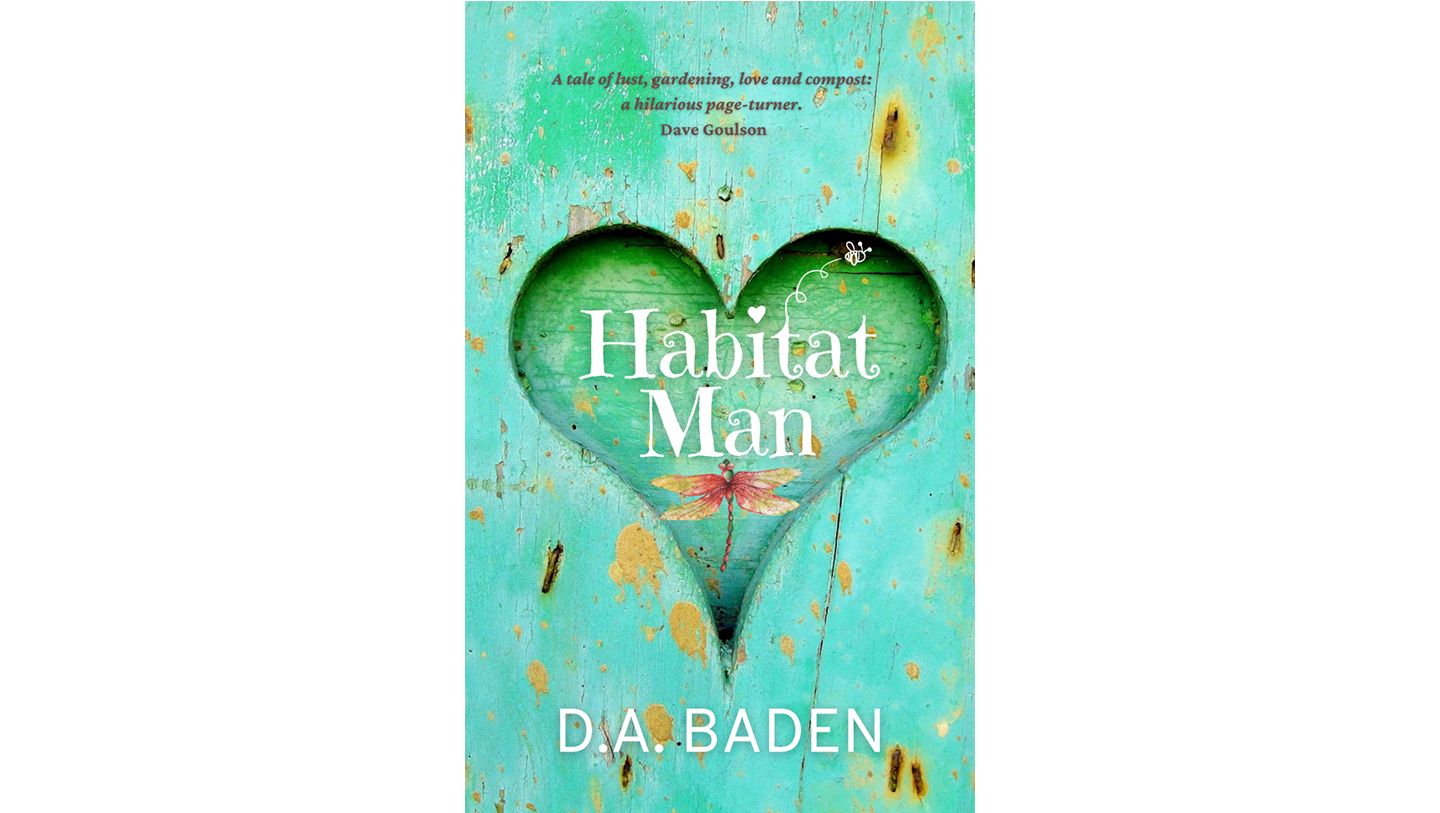 At the end of the webinar, I had to applaud Denise Baden for speaking up during the presentation given by Emma Stewart, Sustainability Officer for Netflix. Baden explained to Stewart that there were many great climate stories already written, ones created for the Green Stories Competition or by the authors in the Climate Fiction Writers League. Stewart seemed to hem and hah a moment, until she invited Denise to connect with her via the webinar's organizers. Considering that Netflix helped produce Don't Look Up, which left many feeling dejected, I hope that Stewart can help shepherd more positivity toward the film industry's efforts with climate stories.
So, you might think that my work is done. Someone is already doing this. Well, yes and no. The Climate Story Garden is my effort to help those without connections or a large audience to find a way in. It's about disrupting the traditional system and breaking past the gate-keepers. The Climate Fiction Writers League is exclusive. I would not be allowed to join, even though I have been published in other genres. Despite not accepting independently published books, the League's work is still very important. We are all in this together, and victory is to be found, not in one person's success, but in the end result—fixing our climate and saving ourselves and future generations.