MARKETING: SOLUTIONS TO SOCIAL MEDIA?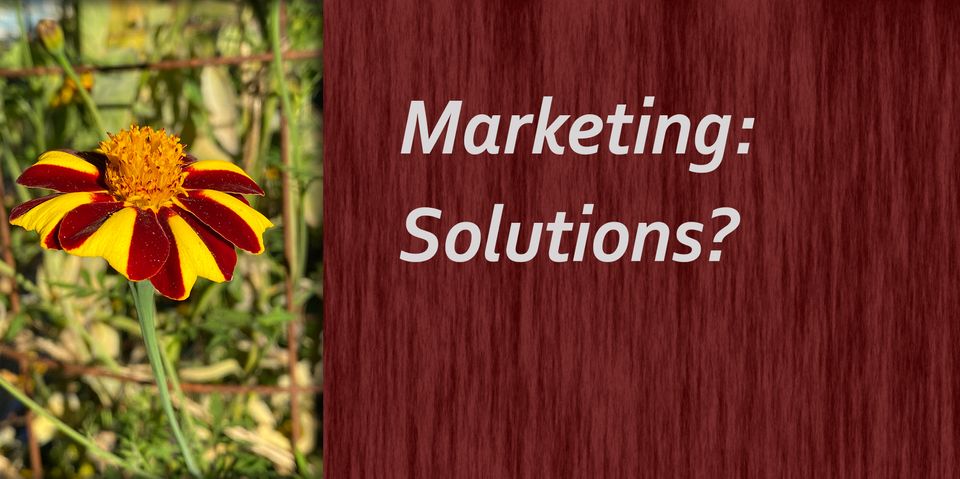 I spent last weekend watching book marketing webinars during a 3-day marathon event put on by the Alliance of Independent Authors, which is an organization based in the U.K. for authors who are publishing themselves. There was ample advice on everything from advertising to crunching data on readers to setting up your Amazon author's page. It helped me boil down possible answers to my marketing questions about social media into two major categories: 1) finding the perfect social media platform to reach your readers; or 2) do without social media completely.

The Perfect Platform
Several times in these webinars, it was mentioned that writers often hate doing social media (just like me). One presenter advised authors to find a single platform that readers of their genre use and stick to that instead of becoming spread too thin by dabbling in all the platforms and burning out. This sounded great until I realized it might be hard to find out where climate fiction readers are on social media because it is not a well-established genre. Research would be time consuming—hunting down Facebook Groups or searching through Google to find new trends or hashtags related to climate fiction or climate change. The other alternative is to jump into platforms that promote books in general, hoping to find an audience.
The hottest platform for book marketing right now is TikTok, especially for books that appeal to readers from 18-34. Because concern about the climate crisis is highest among this age group (at least in the U.S.), this could be a good place to start. Oh yeah, but that algorithm.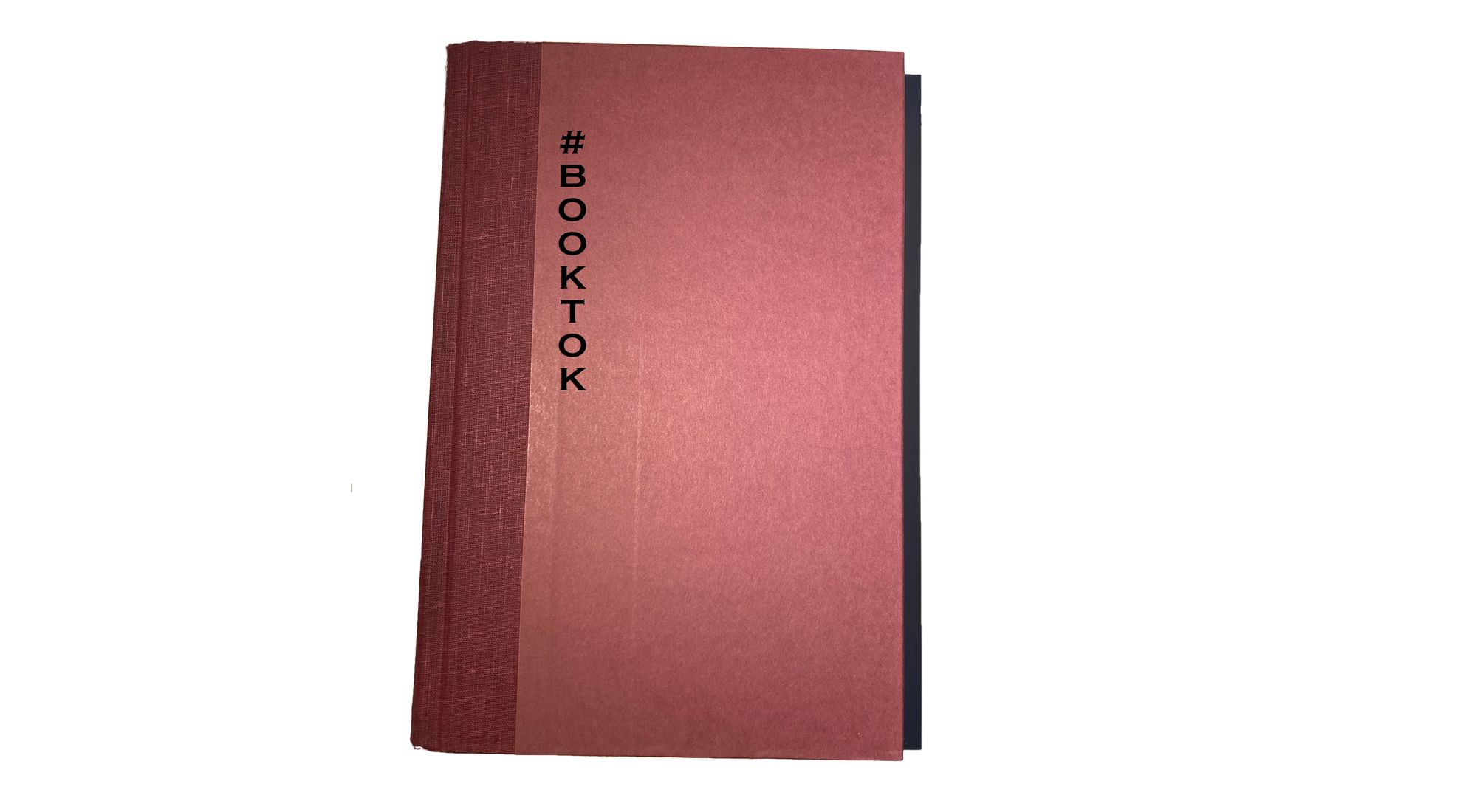 There is a subcommunity on TikTok using the hashtag #BookTok. One presenter in the webinars I watched explained the way to reach into this universe is to watch only #BookTok videos on your For You page, which teaches the algorithm what you like to watch. However, there is also a discover page where you can seek out content based on hashtags and themes. It may be worth it to try TikTok as long as you can create TikTok-style videos and can stomach the manipulation the TikTok algorithm subjects its viewers to.
Beyond Social Media
Many presenters in the webinars spoke about topics that had nothing to do with social media, such as basic website advice or how to set up a launch team for your new book. Author/marketing expert Nick Stevenson says that authors starting out should not do social media at all. He lists three things every beginning author should do first:
1) Work on the next book.
2) Optimize your cover design and book description.
3) Build an email list.
Of course, his site thedreamteamnetwork.com is all about helping authors collaborate to build their email lists. Still, the idea that you can do marketing without tackling social media, at least initially, is very tempting. To find alternatives to social media, look for podcasts and blogs to set up interviews and book reviews. Devise clever reader magnets (something to give away in exchange for newsletter signups). Explore dedicated book sites such as Goodreads, LibraryThing, and BookBub. Go to conferences and seek out local opportunities such as library talks and bookstore readings. Lastly, if you have the money, there is advertising.

Mindset
Nick Stevenson ended his webinar talking about mindset, saying that selling doesn't have to be unpleasant. It reminded me of a conversation I had with a musician years ago who didn't even use the term selling for what he was doing. He called it sharing. He said he looked at the whole marketing thing as a way to share himself and his work. That is a good perspective to keep in mind.
In the end, any climate activist faces the same social media dilemma as I do. Social media can be helpful. It can be addictive. It can be a force for good as well as be used negatively, even tragically. It has caused much harm. Should we turn our backs on it or show up there to counter the disinformation that runs rampant on its digital pages? There is not an easy answer.
Whether we use social media or not, we must keep in mind that anyone trying to move our human community toward repairing our climate is really in the persuasion business.
Whether it is persuading a family member to vote or persuading readers to buy climate fiction, we need to convince people to take some action. There are many different tools to accomplish this. Sometimes that is social media, and sometimes there are better ways to do it, like talking face to face, handing out business cards, and shaking hands.
Will I ever jump into the rabbit hole of TikTok? Will I find a Facebook group that I can happily join? I still don't know if I can face the algorithms, but at least I have the choice to pursue these platforms or follow other promotional paths.