One Degree by Arlene L. Williams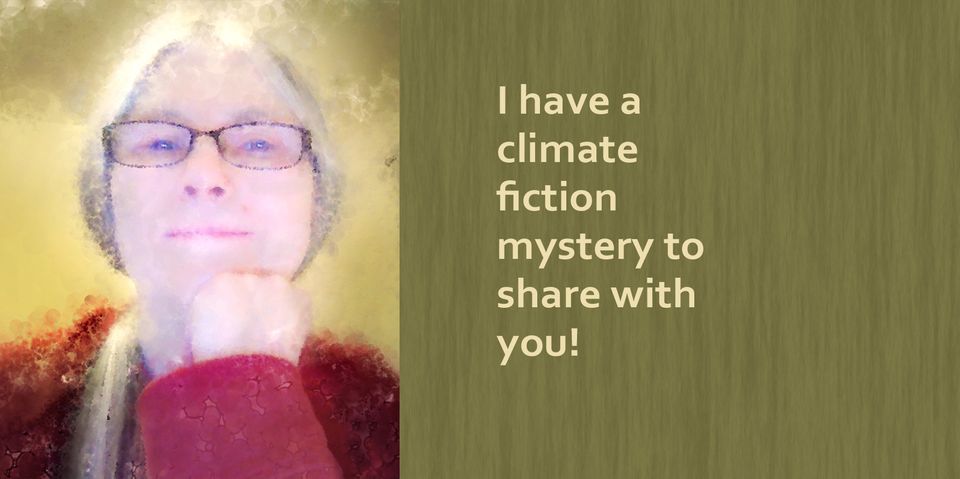 Coming Soon
One Degree, a climate fiction mystery will be the first project to launch through the Climate Story Garden. A freelance editor is already working on the draft to whip it into shape. It will be independently published, and that process will form the basis for a resource library to guide other writers in the Climate Story Garden as they launch their own books. I don't have a publication date yet, or a Kickstarter campaign set up to pre-order the ebook version, but I will send updates on the timetable through Garden Alerts!
To whet your appetite, view a trailer for the book:
Watch for Garden Alerts! to let you know how to support this project and pre-order the book.