Subscribe — get a free book.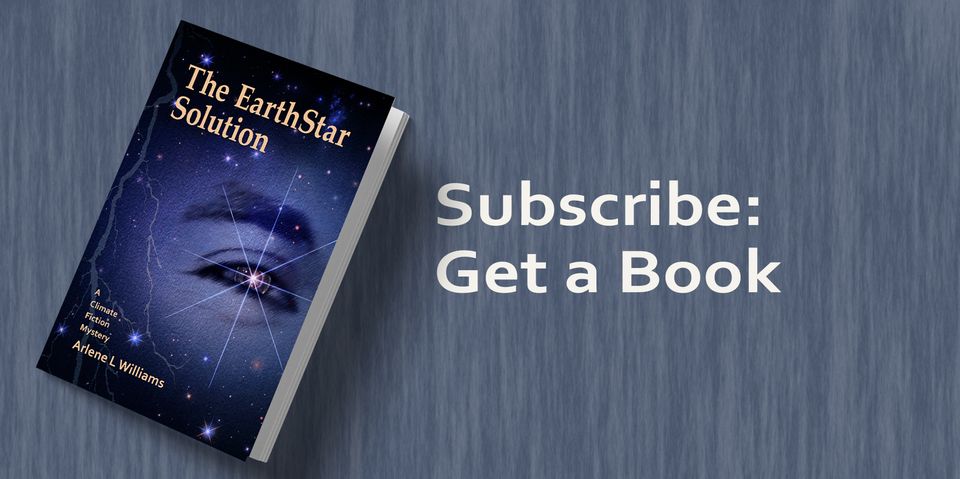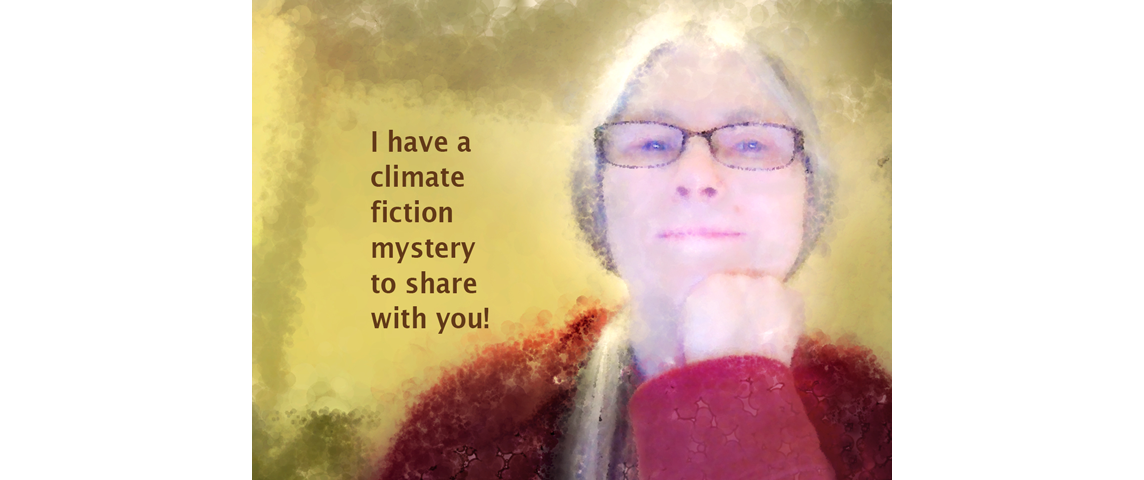 To thank new subscribers to the newsletter, you can download my new climate fiction mystery for free. This is an advanced review copy and not for sale. Hit the subscribe button and sign up now. You will receive a link in the welcome letter to get the eBook.
I am also asking for your help to promote the book:
After reading, please consider giving it an honest review on sites like Amazon, Kobo, Barnes & Noble, etc. Mention you received a free review copy.
If you're video savvy, a review on BookTok (on TikTok), Instagram, and Facebook, etc. would be a plus.
You can also request the book from your local library to encourage them to order it (available for libraries to purchase as both an ebook and a paperback).
Word of mouth is the best promotion ever, so share the news with your friends. If they subscribe to this newsletter—it's free—they can get their own review copy until March 2024.
And if you happen to be part of a climate or environmental group, ask them to  have their members subscribe to this newsletter to get a free review copy.
One last thing: This is a not-for-profit book. All proceeds beyond expenses from the ebook and paperback edition will go to support The Climate Story Garden.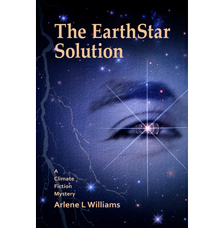 The EarthStar Solution by Arlene L. Williams
We live in a very lonely world, or do we? Kaye Malloy is about to find out. First, a light pulses from her laptop. Next, a mysterious eye forms in the pixels of her screen. Is this a hacker? Kaye doesn't know anyone who might do that. In fact, she doesn't know anyone in this small town her father dragged her to. She only knows that she misses her brother terribly and her father won't talk about him. Instead, he's cold and distant, immersed in the hedge fund he runs. Now, it seems he's been lying about climate change.
In this contemporary, climate mystery, Kaye must solve her brother's death, change her father's mind, and alter the outcome of the climate crisis across time, but it all springs from one strange moment of connection.
Reviews:
"In the rich and imaginative novel The EarthStar Solution, a teenager navigates tragedy, enlightenment, and deep emotional connections in the process of uncovering a plot against the planet."
—Foreword Clarion Reviews
"Surprising YA adventure pitting a teen and the future against climate change. Readers will cheer her on and care for the friends she makes on the way as the book offers an inviting introduction to climate awareness and the power of activism, all touched with both realism and magic."
—from BookLife Reviews
"A wonderful novel aimed at budding climate warriors, but anyone who likes a good story will enjoy it. It mixes climate reality with mystery, suspense, science fiction and delight. I am retired and found myself reading late into the night because it is so captivating. The author Williams gets across a climate message while at the same time providing great entertainment. Highly recommended."
—David Patterson, Servant, Common Earth Inc
Thank you for joining this effort to build an audience of climate fiction readers. Let's support those creating stories to inspire climate action.