Videos, Videos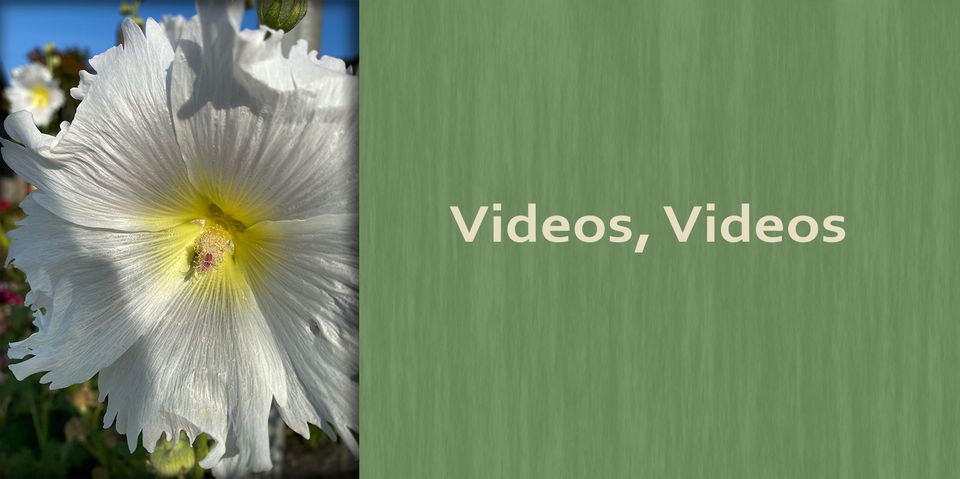 I really don't understand how to make TikTok work, but I truly love making little videos and animations for posting on it, or Instagram, or YouTube. I construct them in Photoshop, my preferred graphics tool, and creating them is as satisfying to me as doing a crossword or jigsaw puzzle is to someone else. I started making them last spring as I waited for back cover blurbs to come in before I could publish The EarthStar Solution, my climate fiction mystery. I've made quite a few, and now I am posting them, one at a time.
Is this a good use of my time for marketing? So far, not much, but I enjoy it. Working with pixels slows time down and helps to ground me, just like it does for my character Kaye in the book. There's a sense of satisfaction when it turns out right, and perhaps, someone will watch a video and buy the book or subscribe to this newsletter. All it costs is several really fun hours out of my day.
Here is the first one I made:
Here is a more recent one:
And I have a whole series I call Random Sentences, with a short section of text, perhaps just a sentence, that I pull from various chapters:
If you want to follow along as I keep posting them, or see the ones I already have posted, you can watch them on your preferred social media channel below. I think the trick to these channels is to accumulate followers/subscribers, so if you feel like doing that it would be helpful. You can also share any of my videos you enjoy with others.

Instagram: @arlenewilliamsbooks

YouTube: @climatestorygarden7922

TikTok: @climatestorygarden
And if you haven't downloaded your free review copy yet, or haven't gotten around to reading it, perhaps the question raised in this video will get you going. Want to know the answer? Well, read the book.